I, for one, am NOT all about these Hallmark Holidays. But I AM all about spreading love 
and joy!
It makes me pretty sad when I think about all the "stuff" we buy, for ourselves and for others as gifts that just end up in the landfills. We need to kinder to our Mother Earth and consume less stuff. I personally love to gift handmade (surprise, surprise) but as a busy one-woman show, I totally get that DIY'ing isn't always possible. Not to mention all the times your beloved project doesn't work out as planned and then you're out even more time and money when you have to re-create it, or throw in the towel and go purchase something instead.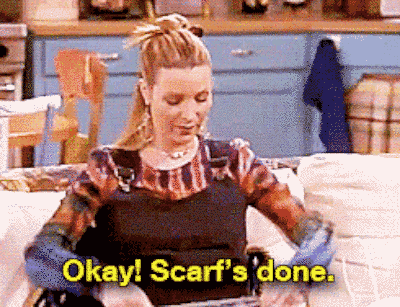 So I wanted to put together a little gift guide for you guys in case you're sick of the whole heart-shaped box of chocolate, roses, and a coupon for a sexy massage type of thing.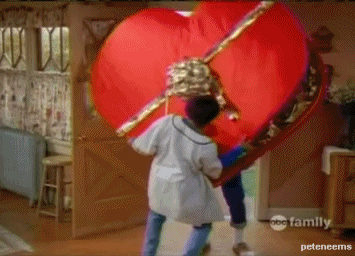 Here are my top 6 ideas for not so run of the mill Valentines Gifts:
1. These romantic beeswax tapers from my friend Cassandra at Lady Green
Her amazing candles are all hand poured with local beeswax. Who wouldn't want a romantic candlelit dinner with these tapers?!
For bonus points grab some of these tealights to draw a romantic candlelit bath! 
2. Speaking of baths...check out these amazing sacred bath salts from my friends Aimee and Steph at Earth Potion Apothecary their bath salts are infused with crystal energy, Reiki, and Bach Flower Remedy. 
3. Or if salts aren't your thing, what about a sweet custom cookie order from my friend Dianna over at The Bitchin Kitchen I'd gladly take these little cuties over a box of chocolate any day!
4. Maybe DIY is kinda your thing but you need a little helping hand. You could cozy up to these gorgeous big ass arm knitted blankets from Miiru Trading! Take one of their arm knitting workshops (one is coming up on February 12th) to make an amazing gift to give, or give the workshop as a gift and bam! You have yourself a super sweet gift, without any of the sweat equity. You can thank me later.  
5. Think outside the box of chocolates! Erm..I mean bouquet. Designed by Dana has the absolute sweetest little succulent arrangements, many of them come in vintage teacups and tableware. So not only are you giving the cutest little plant ever, but you're also saving the environment! You can find them all at Got It Made the cutest little artisan shop right here in downtown Stratford. 
6. Maybe you do want to think inside the box and go the good ole jewellery route. After all, a good piece of jewellery is always the right size, and it doesn't die (like flowers) or get eaten (candy). When it comes to jewels I've got you covered.
I created these mirroring distance bracelet sets for those to remind you that you're always connected to your loved ones, no matter how far. This set comes with two bracelets. One for you, and one for your person.
You can find the Rose Quartz and Tigers Eye Version here
Or go for the Rose Quartz and Larvikite Version here
I hope you guys enjoyed this gift guide and it gave you some great ideas. You can forward it off to your partner in crime to drop a little hint. Or if you're after any of my jewels specifically, head over to my Instagram and tag your partner in the comments of the item you're after and I'll help them take care of the rest!